Kids can learn English through British Council videos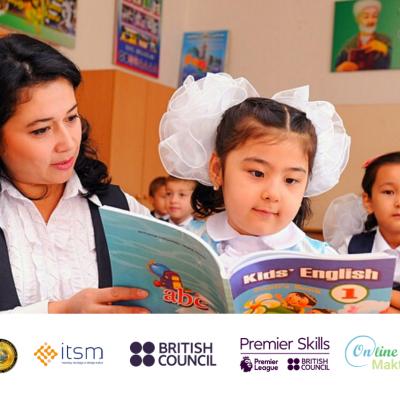 As part of the long-term partnership the British Council and the Ministry of Public Education of the Republic of Uzbekistan have signed the agreement on the development and broadcast of TV English language programmes under Maktab TV project incorporating world class English learning materials from the UK.
The British Council is supporting the initiative of the Ministry of Public Education to encourage schoolchildren in Uzbekistan to learn English language through a series of TV based educational entertainment programmes and is delighted to provide the video materials developed by the British Council and in partnership with

Premiere League

. Watch soon on the Uzbek national TV channels!
Contact us
You can send your suggestions, complaints or opinions using this form