Who we are
About the Center
Innovative technologies transform the educational process for teachers and pupils around the world.According to the Concept of Development of the Preschool and School Systems until 2030, active measures are taken with the aim of modernizing these systems.
ITSM was established on November 28, 2018 under the Ministry of Preschool and School Education of the Republic of Uzbekistan. The main goal of ITSM is to improve the public education system by introducing modern and innovative technologies, web platforms, software products, information systems, and strategic planning processes.
ITSM projects are aimed at digitizing and automating the management processes of the preschool and school systems of Uzbekistan and introducing innovative approaches, platforms, and systems to empower teachers and pupils.
Our mission
Innovative development of the preschool and school systems, the introduction of modern technologies, and planning for the further improvement of the systems.

Strategic planning

Innovative ideas

Innovative platform

SMART менеджмент

Software solutions

Analytical research
Download presentation
Our goal: growth and development
Development and implementation of innovative technologies, platforms, software products for the further development of the preschool and school education system.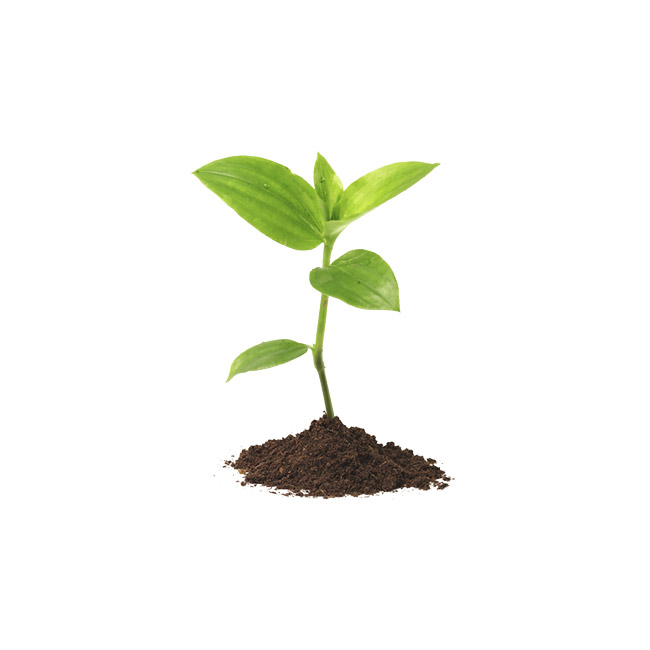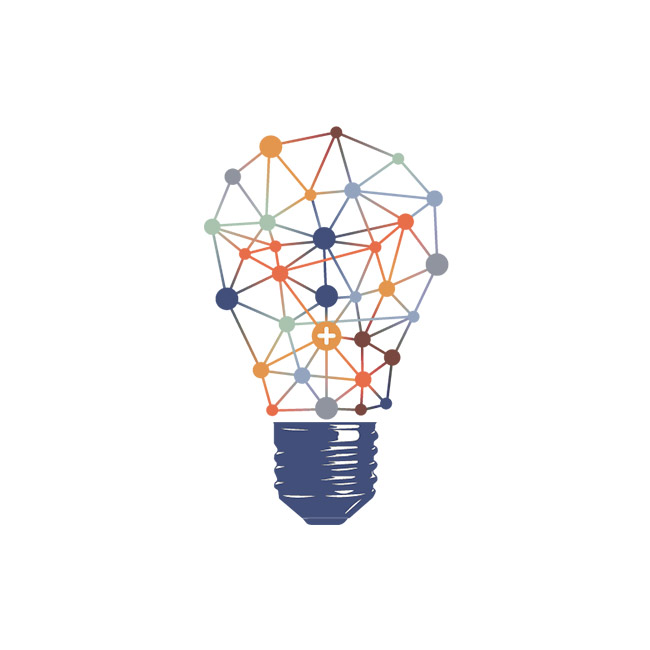 Skills:
1

Leadership

2

Professionalism

3

Strategic analysis

4

Initiatives

5

Creativity

6

Innovation
Contact us
You can send your suggestions, complaints or opinions using this form