Tashkent International University of Education
30.01.2020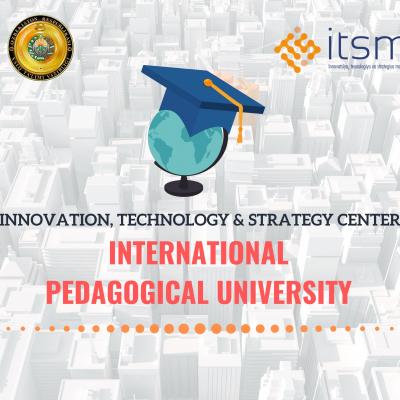 PROJECT OVERVIEW
The Ministry of Preschool and school education of the Republic of Uzbekistan is committed to further develop the education system and implement a unified state policy in the field of general secondary and extracurricular education in Uzbekistan.
To accomplish the plan's development of the school education System of the Republic of Uzbekistan, special task has been assigned to establish International Pedagogical University in Tashkent in Fall 2020. Active negotiations are being held with persons from foreign countries (such as the United States of America, UK, Australia, etc.). The new UNIVERSITY will open up enormous opportunities for future specialists, as well as school principals in the field of education, such as:
- Professional Graduate and Undergraduate Programs
- Degrees for Early Education
- Teaching with New System
- Social Studies and Special Instructions
- Pedagogical Improvements
- School Education Development Programs
- International Partnership
- Scientific Researches
- International Teacher and Student Exchange programs
Tashkent International University of Education (TIUE) will be the fundament for the new future of Uzbekistan, on changes of social, economic, infrastructural and educational sectors. As we know that USA, European, and other developed Asian counties focus on the improvement of education with specialized learning, teaching, using new data systems, laboratory inventory, scientific research, and with experience exchange programs internationally.
STATISTICAL VISION
Based on statistics of Ministry of Preschool and school education there are shortage of more than 11,000 places are existing all around the country, and all those places need well-educated teachers who can bring perspectives, fulfil and develop learning areas. Moreover, adding value to our education platforms are not raising to the level needed. At the same time more than 66,000 teachers are teaching in schools without significant facilitated challenges who do not have highly qualified degrees.
Contact us
You can send your suggestions, complaints or opinions using this form