Project "UzEduBot" bot in the Telegram messenger
04.09.2019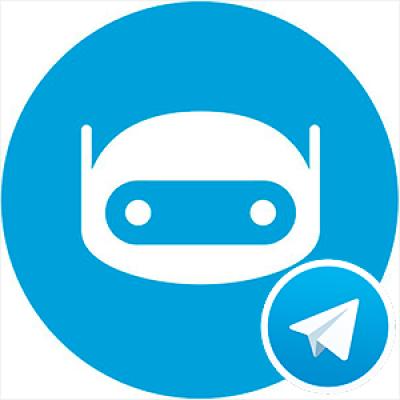 The Ministry of Public Education of Uzbekistan launched the UzEduBot bot in the Telegram messenger.
The main goal of UzEduBot is to create convenience for obtaining information about the public education system of Uzbekistan.
Using the bot, users can find information and contact details of the Ministry of Public Education, republican institutions, regional administrations and the district public education departments.
Also, users of the bot can get information about general education and specialized schools with their address information and contacts.
At the same time, the bot users can easily find the location of organizations and schools on the map.
The new system also provides information on the projects of the ministry, school estimates and job openings in the public education system.
UzEduBot users can regularly monitor the latest news in the public education system.
At the moment, the UzEduBot bot is working in test mode. The bot developers are the specialists of the Center for Innovation, Technology and Strategy.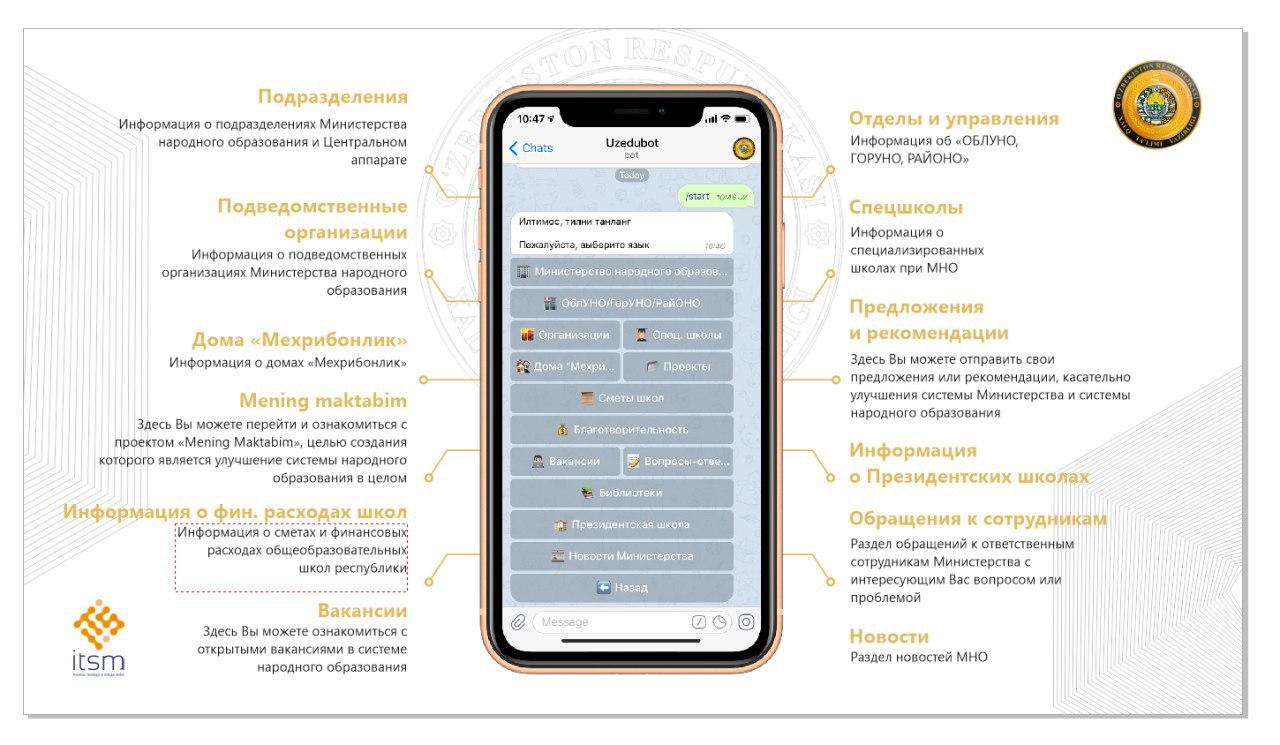 Contact us
You can send your suggestions, complaints or opinions using this form